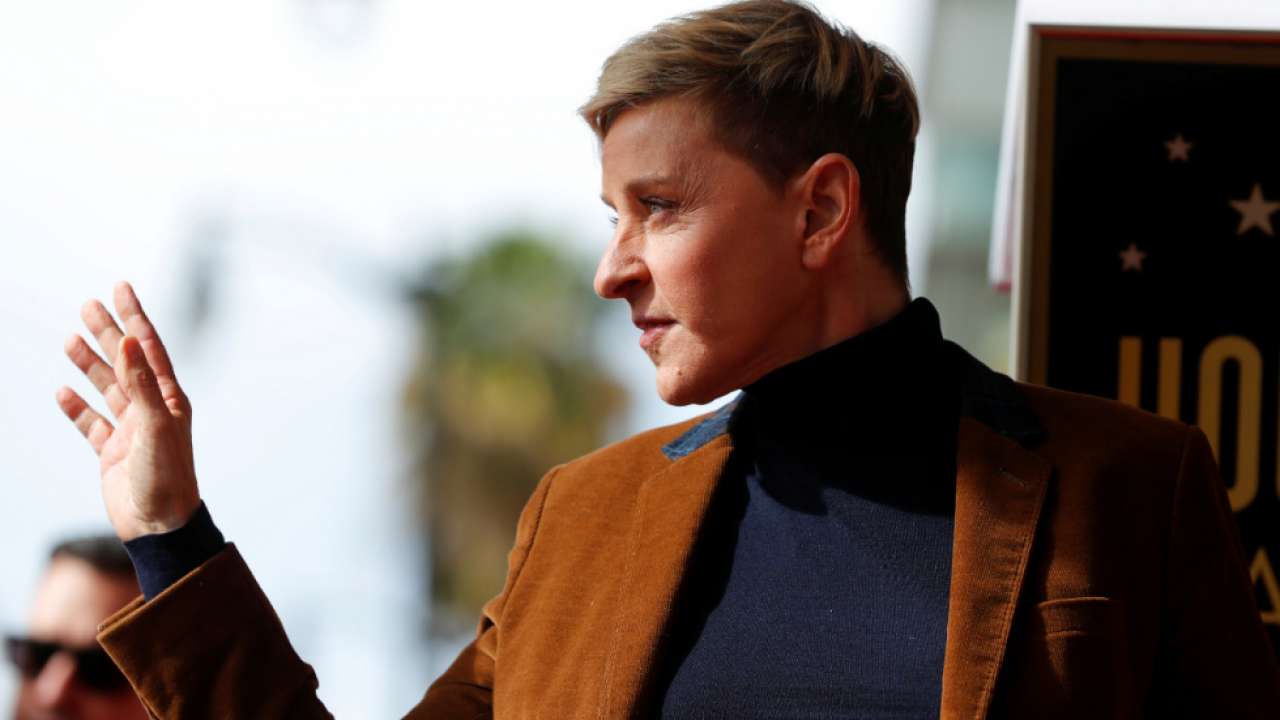 After 19 years, Ellen DeGeneres has decided to pull the plug on her hit talk show '
The Ellen DeGeneres Show'
. The daytime television variety comedy talk show made its debut in 2003 and since then, the comedian-host has anchored 18 seasons. The show will go off air after its 19th season, in 2022. In a video released in 2019, Ellen had revealed that she has extended her contract till 2022 by saying, "Sometimes in a relationship, you need to take a break. But I don't. You're stuck with me. I just signed for three more years."
During an interaction with The Hollywood Reporter,
Ellen
had said, "I was going to stop after season 16. That was going to be my last season and they wanted to sign for four more years and I said I'd sign for maybe for one. They were saying there was no way to sign for one. 'We can't do that with the affiliates and the stations need more of a commitment.' So, we [settled] on three more years and I knew that would be my last. That was the plan all along."
Back in 2020, '
The Ellen DeGeneres Show' 
took a hit when Buzzfeed published a report based on interviews with 36 members of staff. Several voiced allegations of sexual misconduct from top producers Ed Glavin, Kevin Leman and Jonathan Norman.
During the premiere of the 18th season, DeGeneres addressed the controversy by saying, "As you may have heard, this summer there were allegations of a toxic work environment at our show and then there was an investigation. I learned that things happened here that never should have happened."
She added, "I take that very seriously and I want to say I am so sorry to the people who were affected. I know that I'm in a position of privilege and power and I realized that with that comes responsibility, and I take responsibility for what happens at my show."
Meanwhile, when THR asked if the toxic environment allegations are the reason for her talk show to go off air, Ellen said, "It was very hurtful to me. I mean, very. But if I was quitting the show because of that, I wouldn't have come back this season."